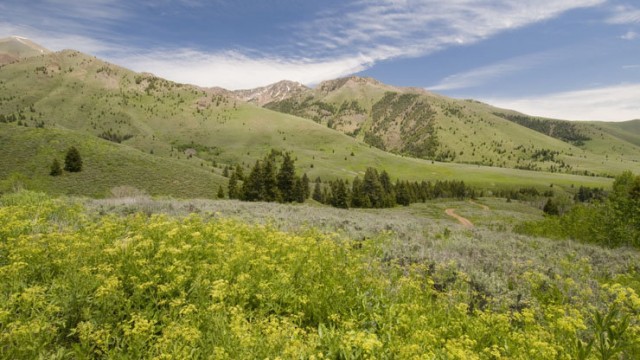 Meetings are held at Carey City Hall and all are welcome.  For more information contact Trish at 578-4083.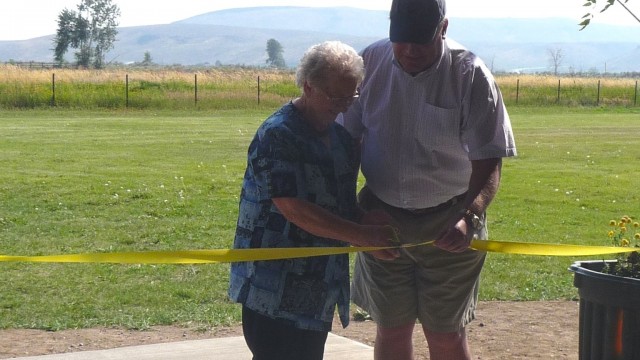 The Boyd L. Stocking Memorial Pavilion Dedication in Carey this past Saturday was a great success! The day was started with a field tour hosted by the Pioneers Alliance showcasing the Pioneers-Craters area. The tour involved a flight over the landscape provided by Lighthawk, and later a discussion of key issues and projects in the […]
The Craters of the Moon National Monument and Preserve was recently awarded a 2012 Impact Grant by the National Park Foundation. The National Park Foundation is a non-profit organization that serves as one of the primary charities of National Parks in the US. The funding from this grant will contribute to the continued efforts of […]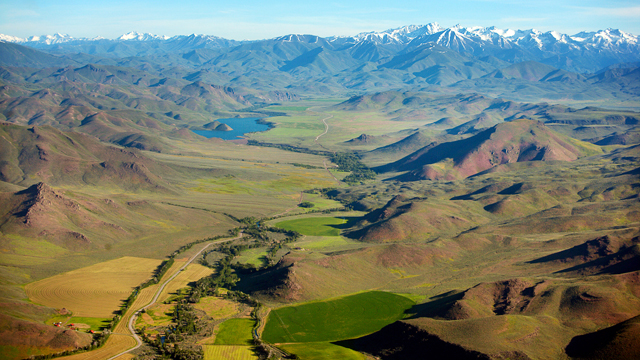 One of the jewels of America's natural heritage, the Pioneers-Craters landscape ranges from sagebrush steppe, grasslands and lava flows to river, foothill and mountain ecosystems, supporting an array of wide-ranging and migratory wildlife.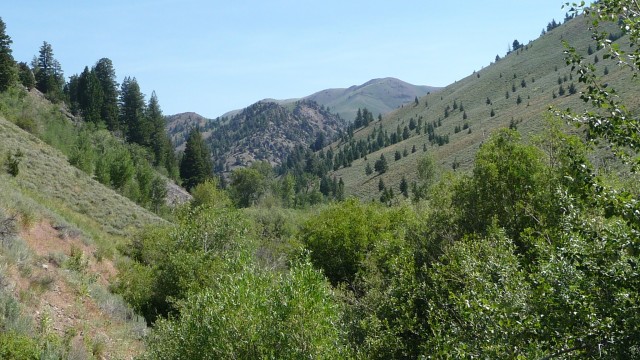 On Monday, members of the Pioneers Alliance, including Mike Stevens of PMG and colleagues from The Nature Conservancy, Idaho Conservation League and the Bureau of Land Management, toured portions of the Friedman Creek Wilderness Study Area. This is a spectacular and remote area in the heart of the Pioneer Mountains. The area provides superb big […]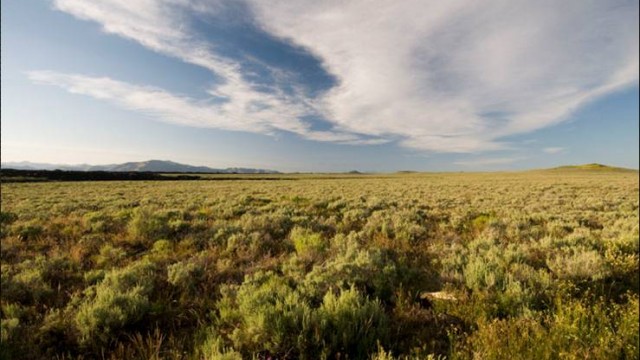 Brett Stevenson, Central Idaho Associate for the Idaho Conservation League, wrote a blog post on ICL's website in response to an editorial in the Idaho Mountain Express. (Read IME's article here) Brett identifies that the newspaper took on a challenging task of "distinguishing between conservation easements and wildlife management issues" and further clarifies the difference […]