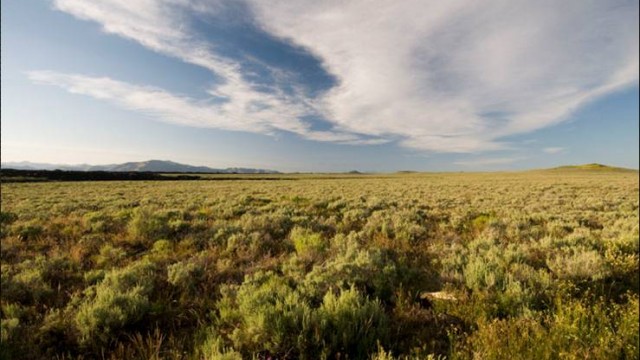 Brett Stevenson, Central Idaho Associate for the Idaho Conservation League, wrote a blog post on ICL's website in response to an editorial in the Idaho Mountain Express. (Read IME's article here) Brett identifies that the newspaper took on a challenging task of "distinguishing between conservation easements and wildlife management issues" and further clarifies the difference […]
The latest issue of High Country News features wildlife migration. One article describes the importance of private lands for sustaining pronghorn migration. This article mentions the pronghorn migration study conducted by the Lava Lake Institute, in partnership with the Pioneers Alliance. To read the article click here.
The Blaine County Commissioners have approved the first levy project. The grant awarded will contribute to the protection of over 1,000 acres on Flat Top Ranch in Southern, Idaho and sustain a conservation easement that helps to protect an important corridor for pronghorn migration. The money was funded by the Blaine County Land, Water and […]
Last week the Idaho Mt. Express highlighted the effort of the Carey Economic Revitalization Group (CERG) to complete a pavilion aimed at providing travelers, cyclists, and the local community necessary facilities. To read more on the collaborative process of building the pavilion and the works of CERG read the article Carey economic revitalization group formed: […]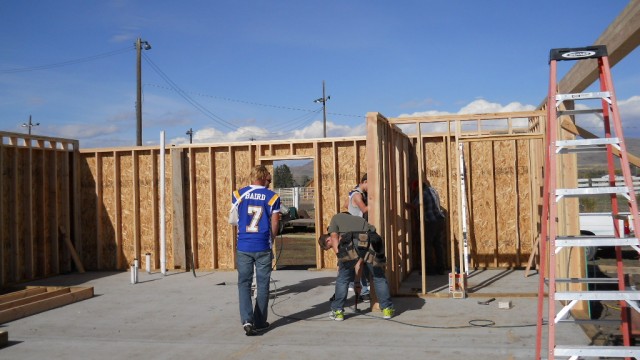 FOR IMMEDIATE RELEASE CAREY ECONOMIC REVITALIZATION GROUP IS CERG-ING AHEAD: It Takes a Community to Raise a Pavilion Contact: Vonnie Olsen, (208) 823-4330, vonols@frontier.com Carey, Idaho – November 22, 2011 What does it take to make things happen in a little community like Carey, Idaho? "People support what they help create," says dedicated community volunteer, […]
The Magic Valley Sage-grouse Local Working Group is seeking comments on their draft conservation plan.  Follow this link for more information:  http://magicvalley.com/lifestyles/sage-grouse-group-seeks-public-comment/article_14d5278e-9a37-5a08-9a9f-16b83dc7b9a9.html  The deadline for comments is Friday, September 16, 2011.
In today's Idaho Mountain Express there is an article written by Katherine Wutz about the flight Pioneer Alliance recently took with commissioners. Read the article: Flying high for conservation Please note, the article incorrectly states that conservation easements are held by the Lava Lake Institute. The Lava Lake Institute doesn't hold conservation easements. The article should have said […]