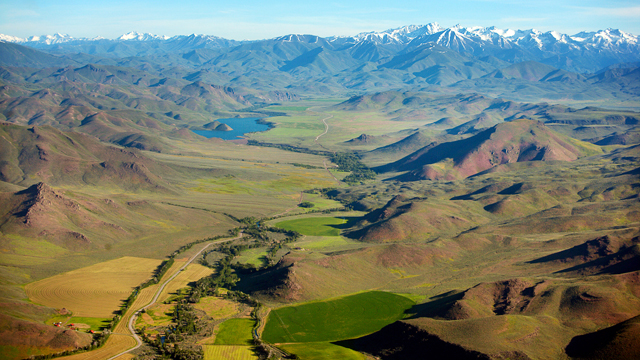 One of the jewels of America's natural heritage, the Pioneers-Craters landscape ranges from sagebrush steppe, grasslands and lava flows to river, foothill and mountain ecosystems, supporting an array of wide-ranging and migratory wildlife.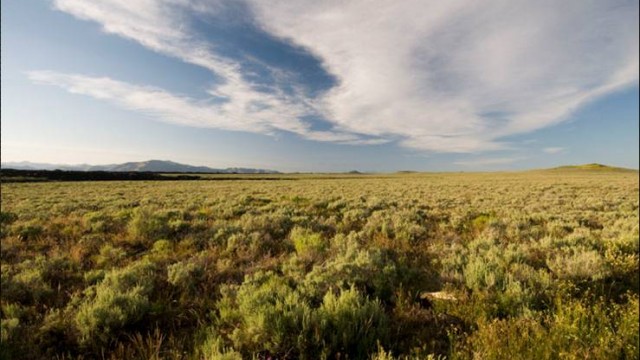 Brett Stevenson, Central Idaho Associate for the Idaho Conservation League, wrote a blog post on ICL's website in response to an editorial in the Idaho Mountain Express. (Read IME's article here) Brett identifies that the newspaper took on a challenging task of "distinguishing between conservation easements and wildlife management issues" and further clarifies the difference […]
The latest issue of High Country News features wildlife migration. One article describes the importance of private lands for sustaining pronghorn migration. This article mentions the pronghorn migration study conducted by the Lava Lake Institute, in partnership with the Pioneers Alliance. To read the article click here.
The Blaine County Commissioners have approved the first levy project. The grant awarded will contribute to the protection of over 1,000 acres on Flat Top Ranch in Southern, Idaho and sustain a conservation easement that helps to protect an important corridor for pronghorn migration. The money was funded by the Blaine County Land, Water and […]
The Craters of the Moon National Monument and Preserve is co-sponsoring the 2011 Christmas Bird Count with the Snake River Audubon Society. The Christmas Bird Count is an international effort to count wintering birds in the western hemisphere. Participants of all experience and skill levels are welcome. Participants should meet at the Craters of the […]